Jerusalem Lawyer
If you are looking for a Jerusalem lawyer, then our law offices may be able to help you! Our law offices specialize in immigration (to Israel, the US, the UK, Canada, Spain, and Portugal), corporate law, property law, labor law, inheritance law, and nonprofit law.  
How to Choose a Jerusalem Lawyer
We know it can be challenging to find a lawyer that best suits your needs.  Israel has one lawyer for every 150 people in the country, thus it can be hard to find the best person to help you. In order to simplify the process for you, we've created a short article detailing a few tips to help you choose the best lawyer.  
The Israeli Ministry of Justice deals with the rules and regulations for legal practices. We believe in providing fast, professional services to our clients at reasonable costs.
Our Specializations
We include links below to more resources detailing some frequently addressed issues in each category. These resources provide free, legal advice on questions that clients often ask us about.  If you don't see the issue you need help with listed in the articles in each category, let us know, and we would be happy to help.
Several of the partners in our firm specialize in immigration, including tourist visas, passports, work visas, temporary residency, partner visas, and more.
We also focus on a few other specializations in our Jerusalem law offices.
Contact Us  
If you need legal assistance with any of the specializations listed above, don't hesitate to contact us.  We would be happy to be in touch with you and help you address your legal needs.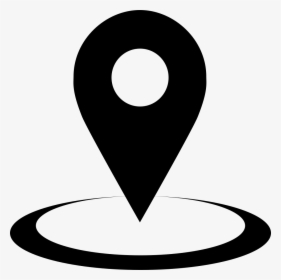 : Menachem Begin St 150, Tel Aviv-Yafo
          Hillel St 23, Jerusalem